Why Aquaculture?
-Growing marked
-We have the technology
-Urgent need for sustainable solutions
Bio-mass dewatering and drying systems for aquaculture fish farming industry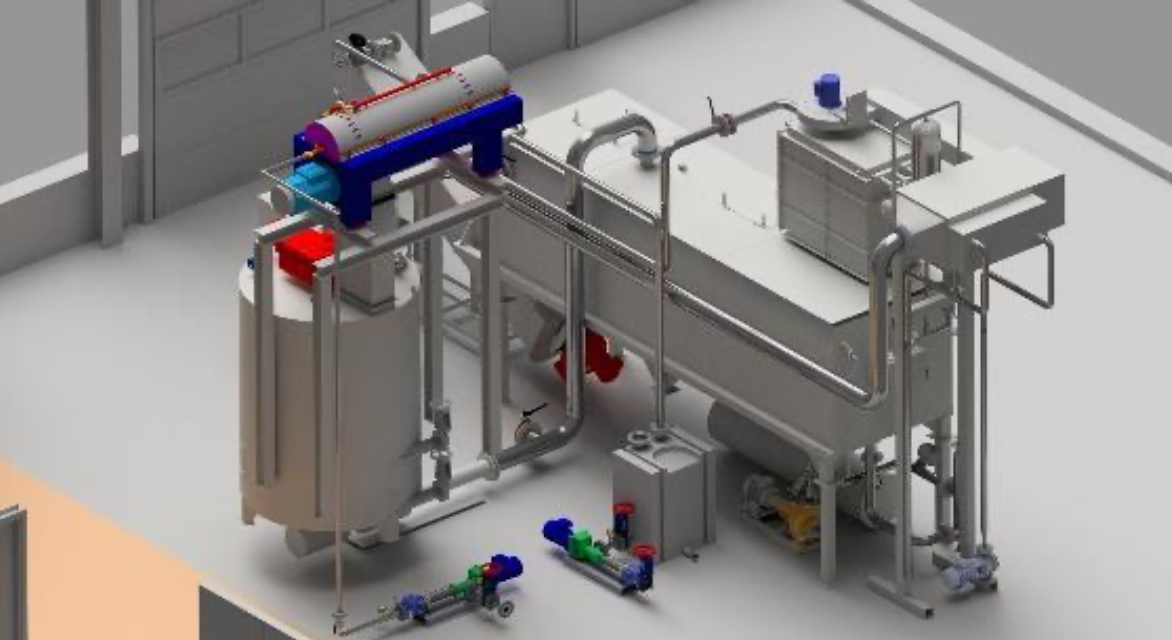 ➢ Separated solids from the RAS with low concentrations of about 0,5% DM is pumped to the Scanship sludge treatment.
➢ The sludge from the decanters is processed in a Scanship batch dryer system, where the dry solids is increased to 85% DM before being bagged. It may be used for agricultural
soil enhancement, heat and energy recovery, or as a valuable feedstock in other industrial applications.
➢ The volume reduction of the aquaculture sludge through the Scanship process is very efficient, reducing the residues down to about 0.5% of its original volume.
Reference Plant -Steinsvik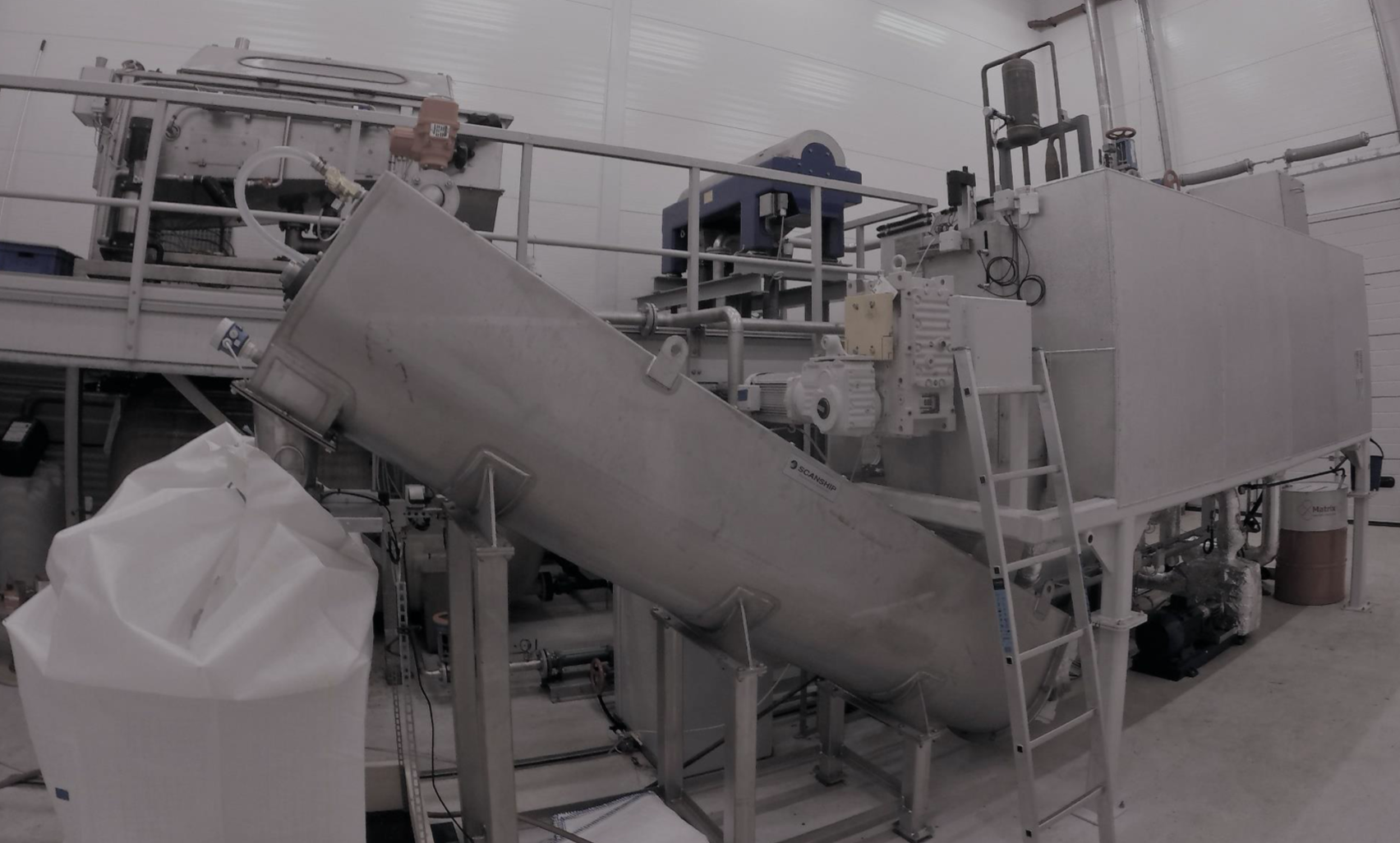 Reference -Sjøtroll